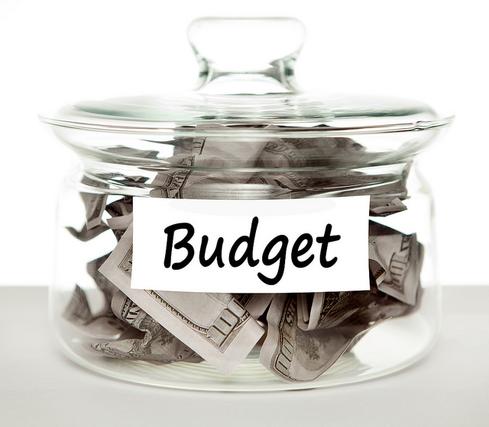 IT Jobs Outlook: Salary, Training Spending Rise
by Mathew J. Schwartz | Informationweek.com
Increased spending on salaries, training, and budgets puts IT in a "sweet spot for employment and investment," says latest Society for Information Management data.
Good news for IT employees, from frontline staff up to CIOs: Salaries are on the rise, businesses are spending more money on training, and IT budgets continue to increase.
Those results come from the 34th annual SIM IT Trends Study for 2013. The Society for Information Management (SIM) study is a based on a survey of 650 of the organization's members, with three-quarters of respondents saying they're the highest-ranking IT person inside their organization.
"It's a good time to be a geek: Salaries are increasing, money going to training is increasing — which is typically a sign of employers trying to keep their IT people — and we see turnover increasing, which is typically a sign of a healthy IT job market," Leon Kappelman, a professor at the College of Business at the University of North Texas who focuses on IT management issues, told us over the phone.