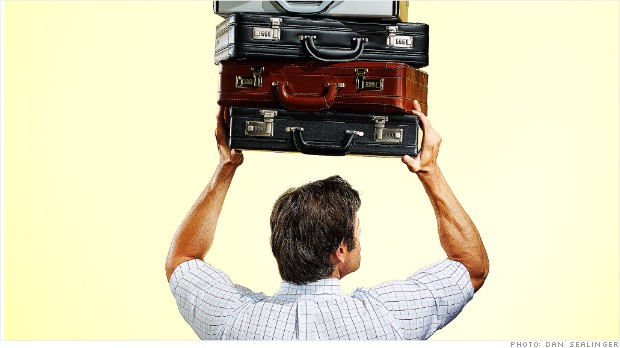 Jobs: Boost your career in 2014
9 December 2013 | By Donna Rosato | money.cnn.com
In Money magazine's Make More in 2014, you'll find next year's economic outlook, where to find opportunities in stocks and bonds, the best moves for homebuyers, sellers and owners, and strategies for boosting your career. This installment: How to take advantage of an improved job market.
"Strong" may not be the first word that comes to mind when you think of the labor market. After a promising start in 2013, the pace of job creation slowed during the year. Slowly but surely, though, the labor market is expected to firm up in 2014, economists say, with the rate of monthly job creation projected to return to about 200,000.
If that's the case, the unemployment rate is likely to fall modestly, from 7.3% to 6.8% by the end of 2014. While not a tremendous change, that would mark the lowest level in five years.
hose looking for work also face less competition today, in part since people have gradually found jobs in this recovery — and since some have simply dropped out of the labor force. There are three job seekers for every opening, down from seven in the depths of the recession in 2009.