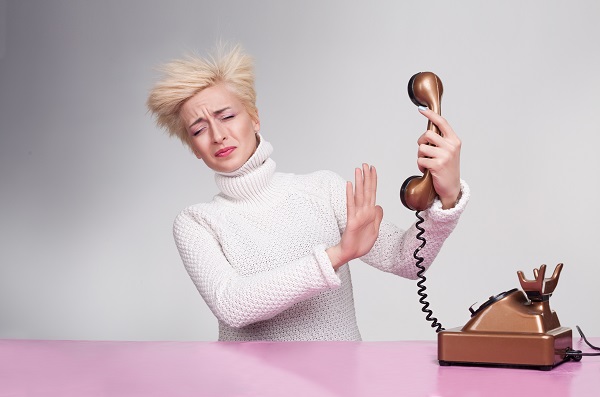 Job Seekers: How NOT To Treat A Recruiter
1 December 2013 | by Amy Edwards | Business2community.com
Here at Bubble, it's fair to say that in the past we've given recruiters a bit of a hard time.
A quick glance at our "Employer Advice" section shows that over the last 12 months or so we've moaned at them for things like writing shockingly bad job adverts, using cheesy digital job titles and insisting candidates fill out lengthy, time-consuming application forms (and everything else in between!)… but today we've decided to switch things up.
I don't know if it's because we're starting to feel all Christmassey because the first advent calendars have appeared in the Bubble HQ (yes, really!) but today we thought we'd be kind to recruiters and give them a break.
You see, while we're happy to admit that some of them aren't the best, we also know that there are others out there who are really great at their jobs and we're sorry to say, sometimes job seekers don't treat them as well as they should or could.
Currently applying for jobs through recruiters? Here are our top five mistakes you need to avoid!